"Medical BD Whampoa College" into Qirui activity successfully concluded"
---
  On September 3-4,2016,the"Medical BD Whampoa College and Entering Excellent Pharmaceutical Enterprises-Wuhan Qirui Special Event"hosted by Pharmaceutical Rubik's Cube(Bufang)and hosted by Wuhan QIRui Technology Co.,Ltd.was successfully held in the conference room on the 13th floor of the company's new Changjiang Office Building.BD leaders,R&D executives and company executives from more than 60 well-known pharmaceutical companies and pharmaceutical information companies across the country participated in the event.
  The meeting invited Professor Chen Hao,a well-known expert in pharmaceutical policy research,Qiang Jing,executive general manager of the Research Department of CICC,Wu Ke,general manager of Wuhan Bovo,and Wang Peng,vice president of Yabao Pharmaceutical,to share wonderful topics on the evaluation of the value of the current pharmaceutical New Deal,the valuation of biomedical transactions,the value of cooperative transactions for biotechnology enterprises,and the screening and evaluation of innovative drugs.The Pharmaceutical Rubik's Cube and our company shared the themes of"How to use data to find and screen value targets"and"Micro-innovation in New drug research and development"respectively.Finally,the conference also organized the promotion of excellent projects,which provided a good cooperation platform for the transfer of excellent projects.
  The conference provided a good interactive communication platform for the participants,which was highly recognized by the participants.The participants not only obtained the excellent experience sharing of the guests,but also better understood the latest research and development trends of the industry through exchanges with colleagues.Our company as the organizer of the meeting,the organization of the meeting is rigorous and meticulous,which provides a strong guarantee for the successful holding of the meeting,and also provides a good publicity and display platform for the company and products.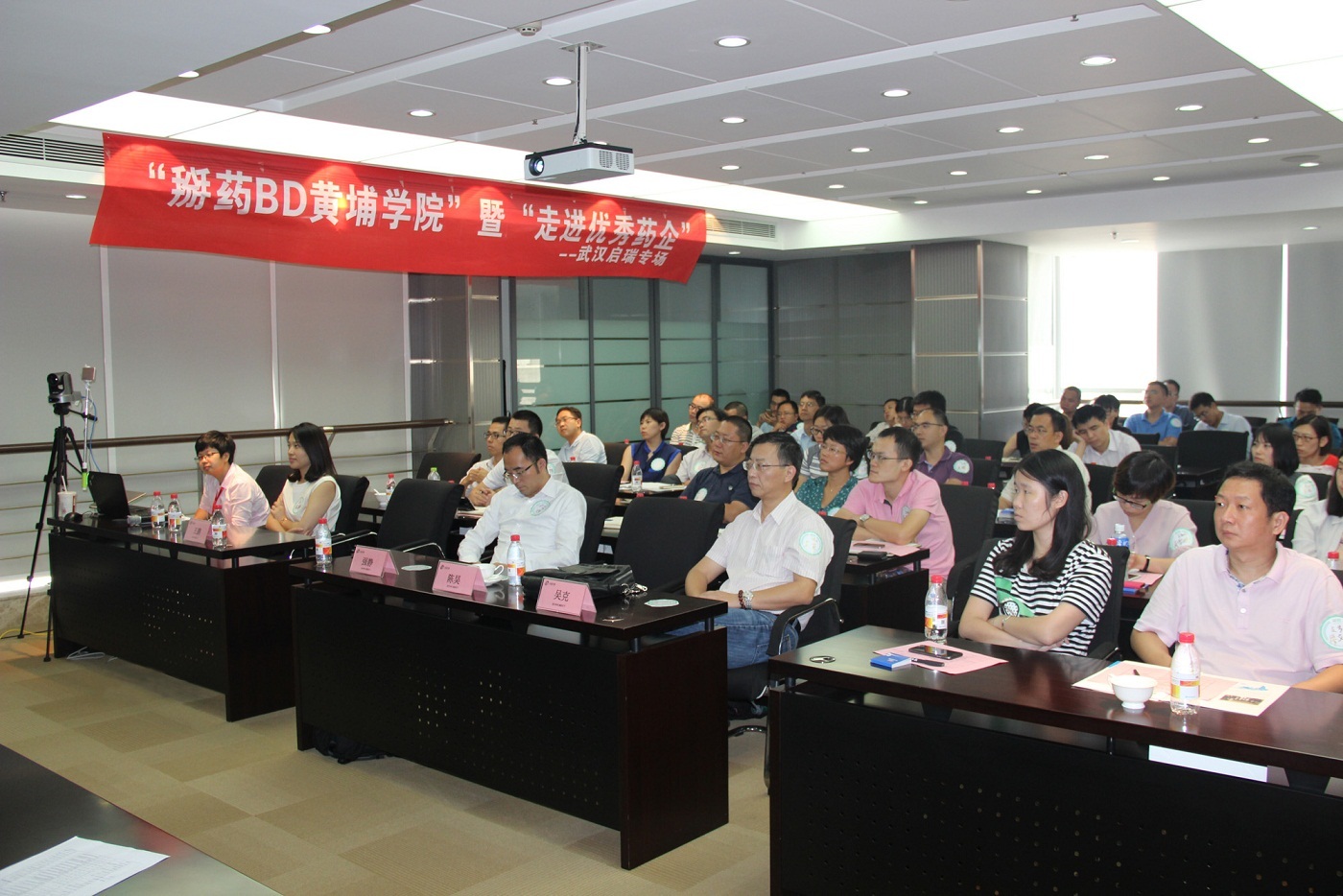 ADD.
No.28, Chuangye Avenue, Gedian Development Zone, Ezhou City, Hubei Province, China
WeChat Public
©2023 Wuhan RS Pharmaceuticals Co., Ltd
SAF Coolest v1.3 设置面板
EIMSX-ZHWH-HQAWE-ZAD
图片ALT信息: RS Pharmaceuticals
违禁词: 第一,最,一流,领先,独一无二,王者,龙头,领导者,极致,
V1.3.1 SVG图标库
请自行添加图标,用div包起来,并命名使用