Former US FDA experts were invited to conduct research and development project management training
---
  From September 27 to 29,Dr.Alan Liss,former FDA expert,was invited to the company to carry out a three-day R&D project management training.The company's chairman,company executives and R&D system employees participated in the training.
  In the course of the training,Dr.Alan Liss explained in detail the guarantee of project success,project management tools and team building in three aspects:project management,team building and team cooperation.He also organized a team activity with the theme of"Protecting eggs falling at high altitude".The participants actively participated in the discussion and practice and received warm responses.
  This training is part of the company's internal training+external training model series of training,which promotes the company's cultural construction to improve the ability of employees and create a learning atmosphere for all employees.Dr.Alan Liss team proposed that through this training,we hope to carry out more in-depth cooperation for the company's subsequent research and development project introduction and overseas talent promotion.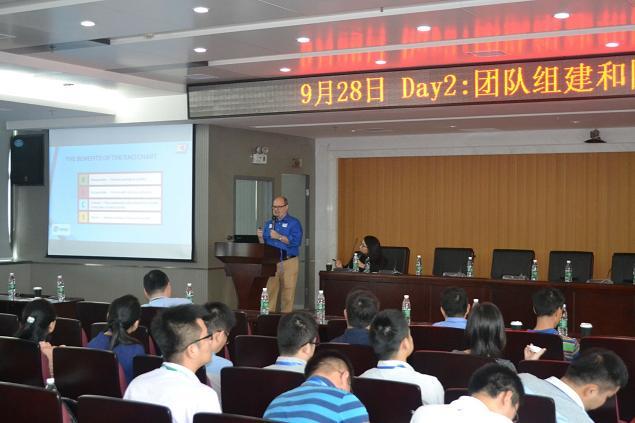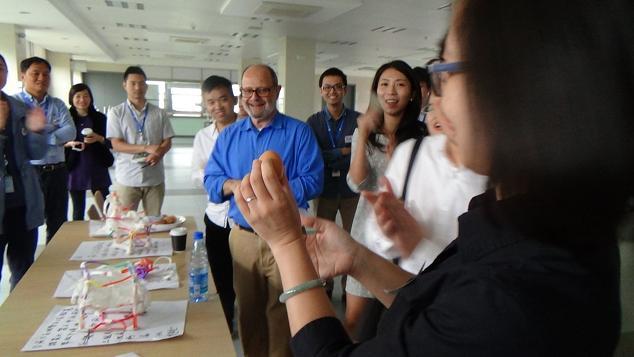 ADD.
No.28, Chuangye Avenue, Gedian Development Zone, Ezhou City, Hubei Province, China
WeChat Public
©2023 Wuhan RS Pharmaceuticals Co., Ltd
SAF Coolest v1.3 设置面板
EIMSX-ZHWH-HQAWE-ZAD
图片ALT信息: RS Pharmaceuticals
违禁词: 第一,最,一流,领先,独一无二,王者,龙头,领导者,极致,
V1.3.1 SVG图标库
请自行添加图标,用div包起来,并命名使用