We have a growing birthday party together
---
  On the occasion of the approaching of the festival,the human resources Department at all levels of leadership and staff support,in the afternoon of January 23 in the reading room organized a unique staff birthday party.With the theme of"I have grown together with China",more than 30 people gathered together to offer the most sincere wishes for the colleagues who are about to celebrate their birthday!
  The newly decorated reading room,the uniform"Happy birthday",the"crackling"one after another,the dynamic music suddenly sounded...Set a warm shock of the party in this way in the surprise kicked off.Screams,cheers!!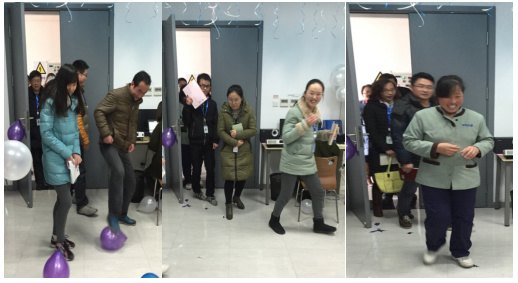 The birthday girl enters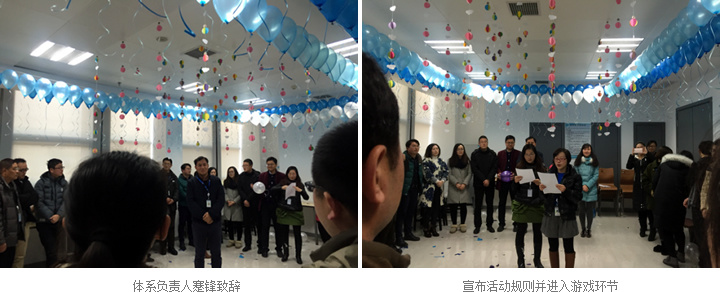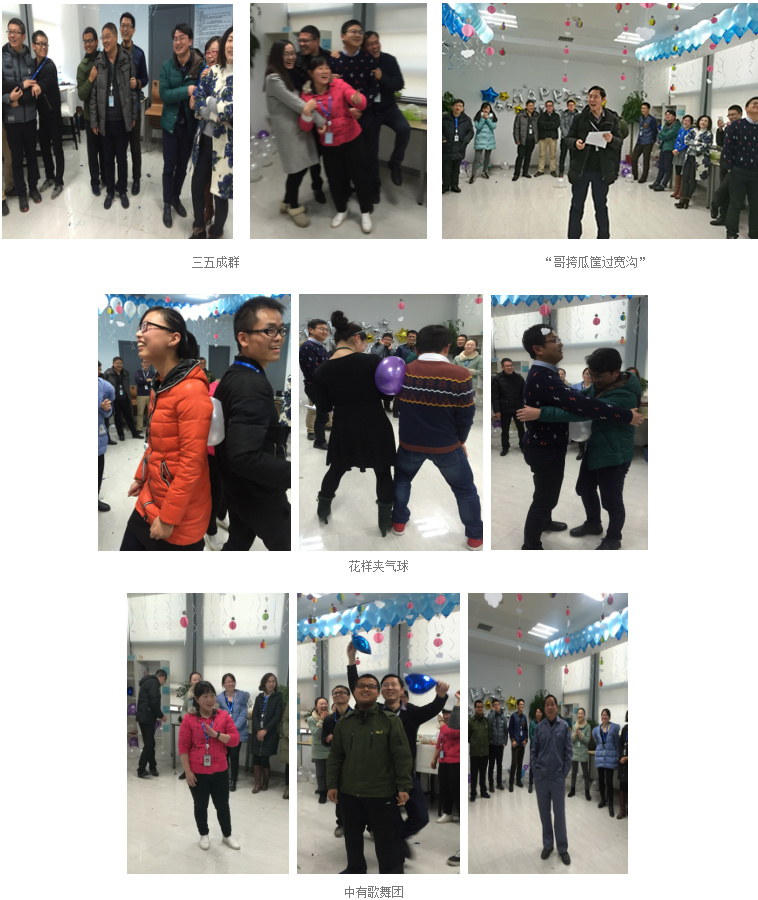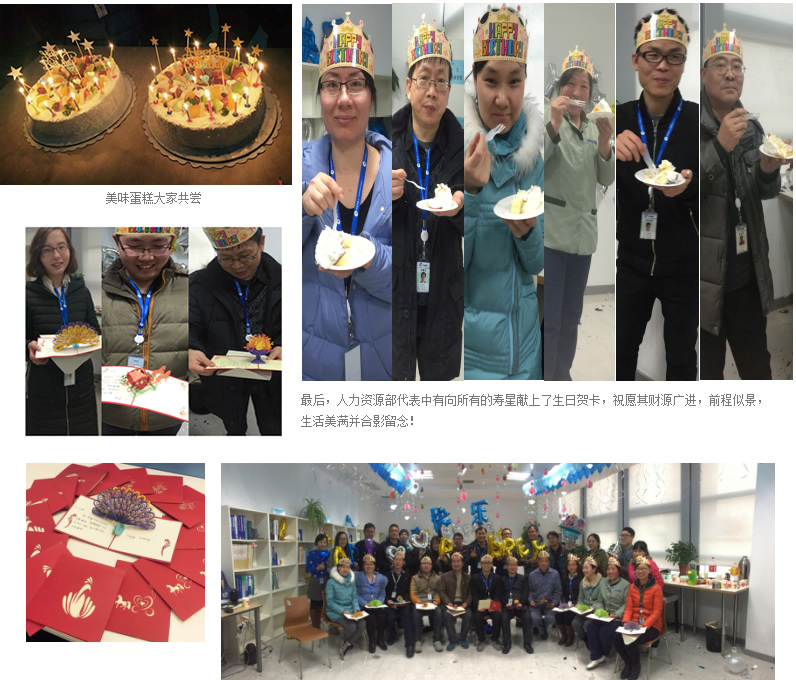 ADD.
No.28, Chuangye Avenue, Gedian Development Zone, Ezhou City, Hubei Province, China
WeChat Public
©2023 Wuhan RS Pharmaceuticals Co., Ltd
SAF Coolest v1.3 设置面板
EIMSX-ZHWH-HQAWE-ZAD
图片ALT信息: RS Pharmaceuticals
违禁词: 第一,最,一流,领先,独一无二,王者,龙头,领导者,极致,
V1.3.1 SVG图标库
请自行添加图标,用div包起来,并命名使用