Passion blooms "feather" you share
---
  Wuhan R & D Center 2017 badminton Invitational tournament
  In order to be healthy, fit and confident, Wuhan R & D Center carefully held a badminton invitational competition and sincerely invited colleagues from Marketing Center, ZY Pharmaceutical and Qirui Pharmaceutical to participate.
May 19, Friday afternoon, blue skies, a brewing badminton invitational tournament quietly kicked off in the Second Fei Stadium, nearly 50 badminton fans will gather together to sweat warmly, in this bright lobby, a competition! Colleagues of various systems have arrived at the second Concubine Gymnasium, relaxing the bones and muscles, invigorating the spirit, confident and high-spirited on the court, seize every bit of time to start practicing and familiar, rubbing their hands and eager to try, people can't help but look forward to their next performance!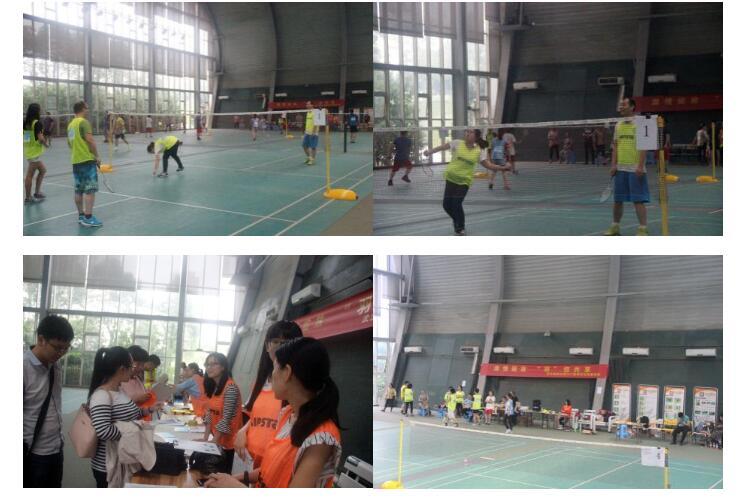 Before the start of the game, Mr. Chen will mobilize everyone; Deb explains the rules of the game.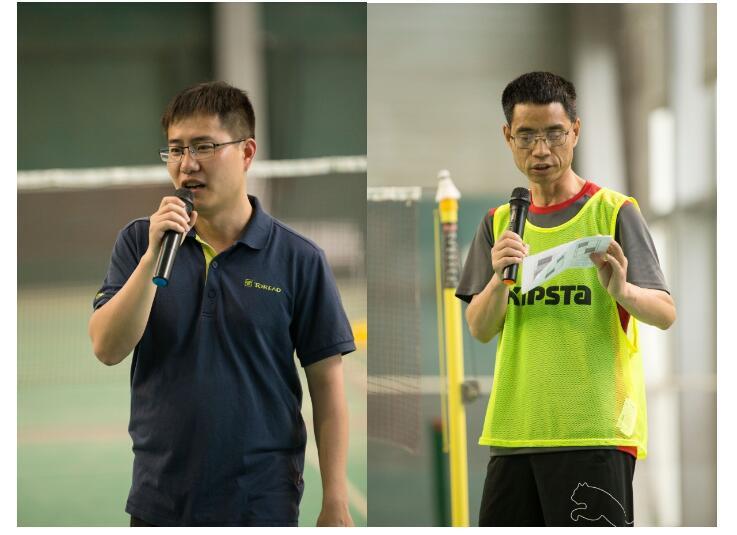 Director Liu presided over the on-site draw, decide the competition opponents and the order of appearance, the game adopts the elimination system, the competition is extremely fierce.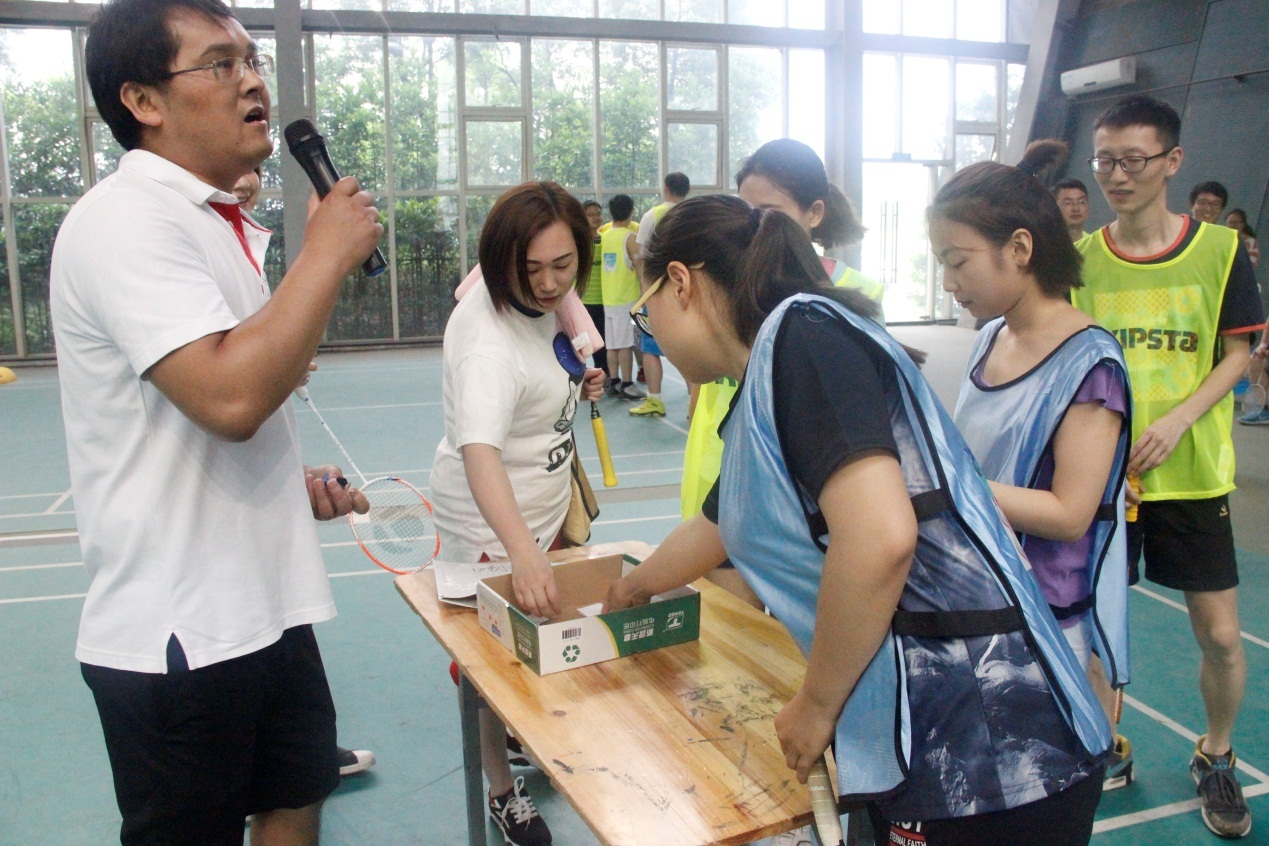 Men's singles, women's singles, mixed doubles, the same many items! Pick the ball, drop the ball, kill the ball, endless skills! Fierce competition, closely followed scores, agile footsteps, athletes show style! Cheers, cheers, cheers! The cheerleaders are alive!
First of all, come to a combo picture, confuse the eyes of your viewers ~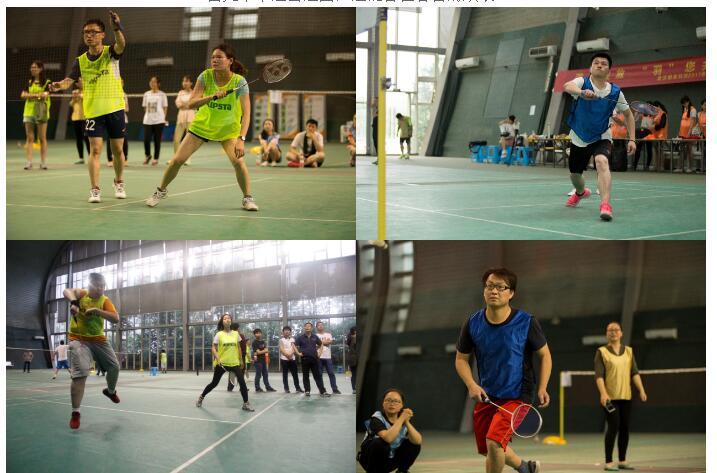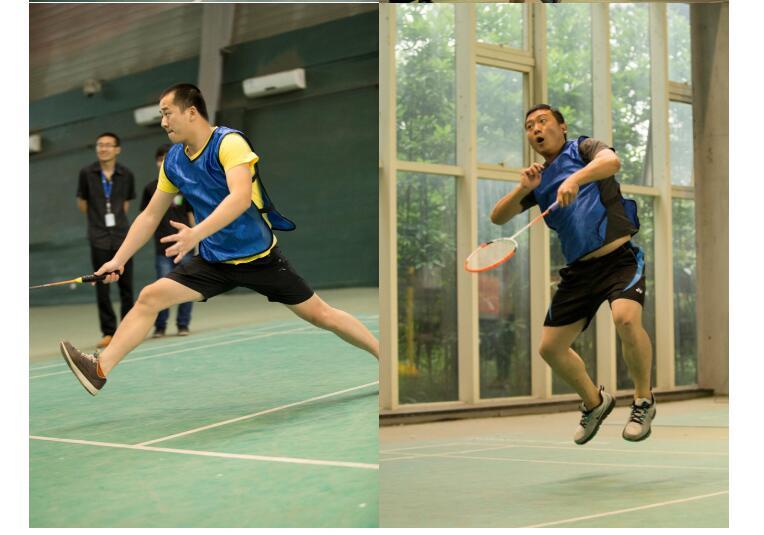 The face is written seriously ~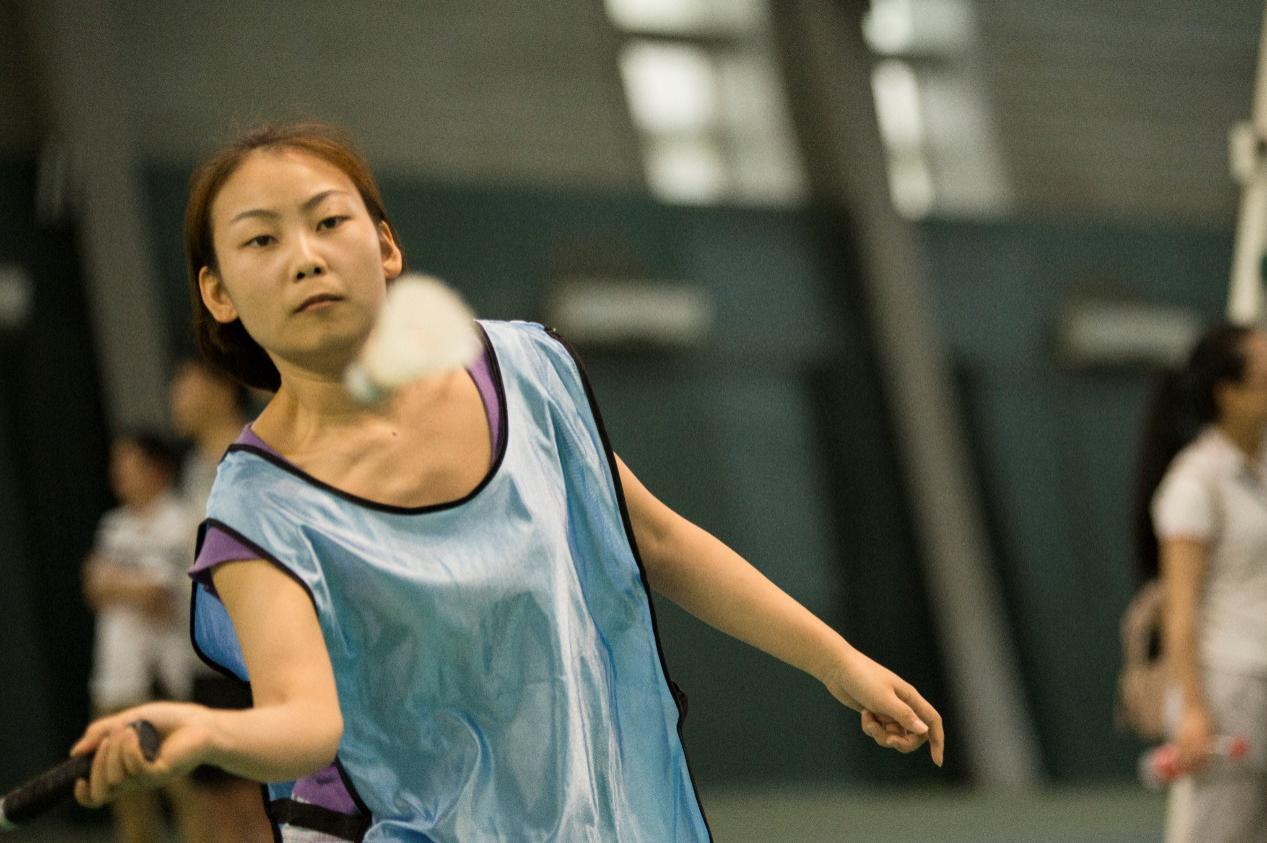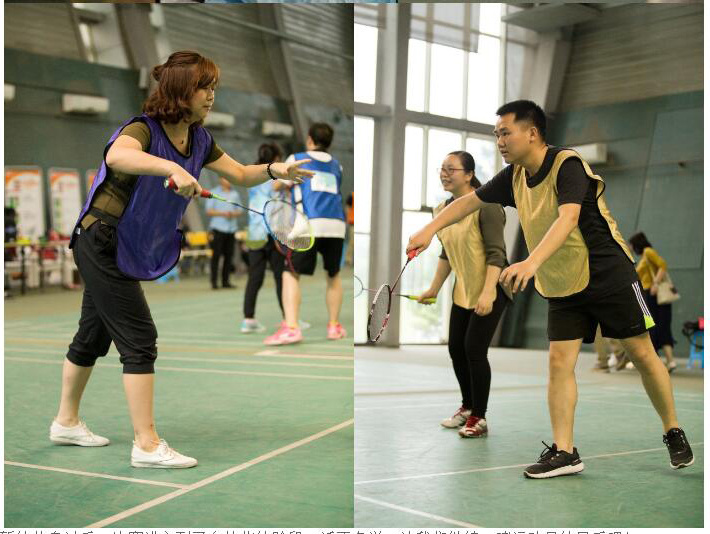 After a short break, the game has entered the white-hot stage, without saying much, let's continue to see the athletes' style!
At the end of the single mixed doubles match, the athletes of the two systems shook hands, fully reflecting the idea of friendship first and competition second in this match.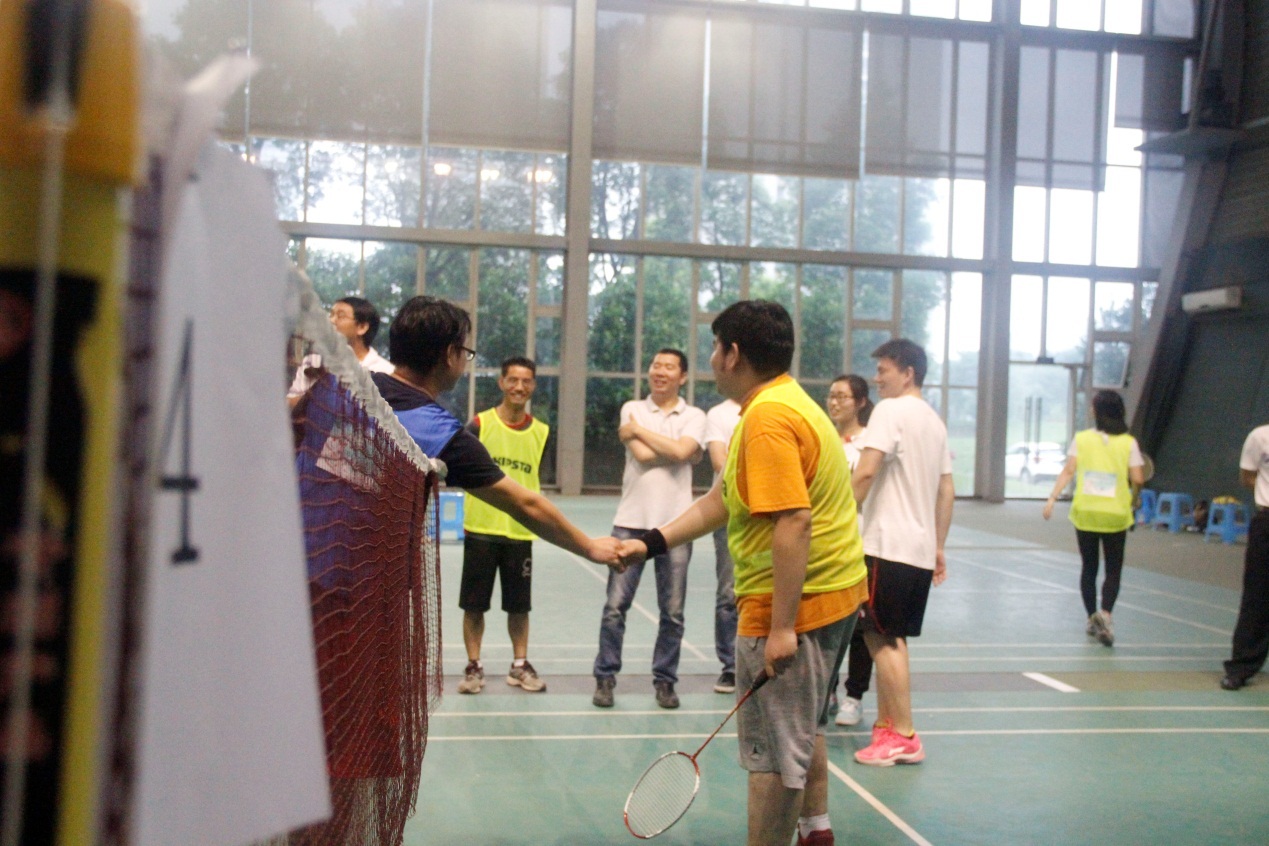 The women's singles championship competition, the two players are full of strength, the audience are also full of strength.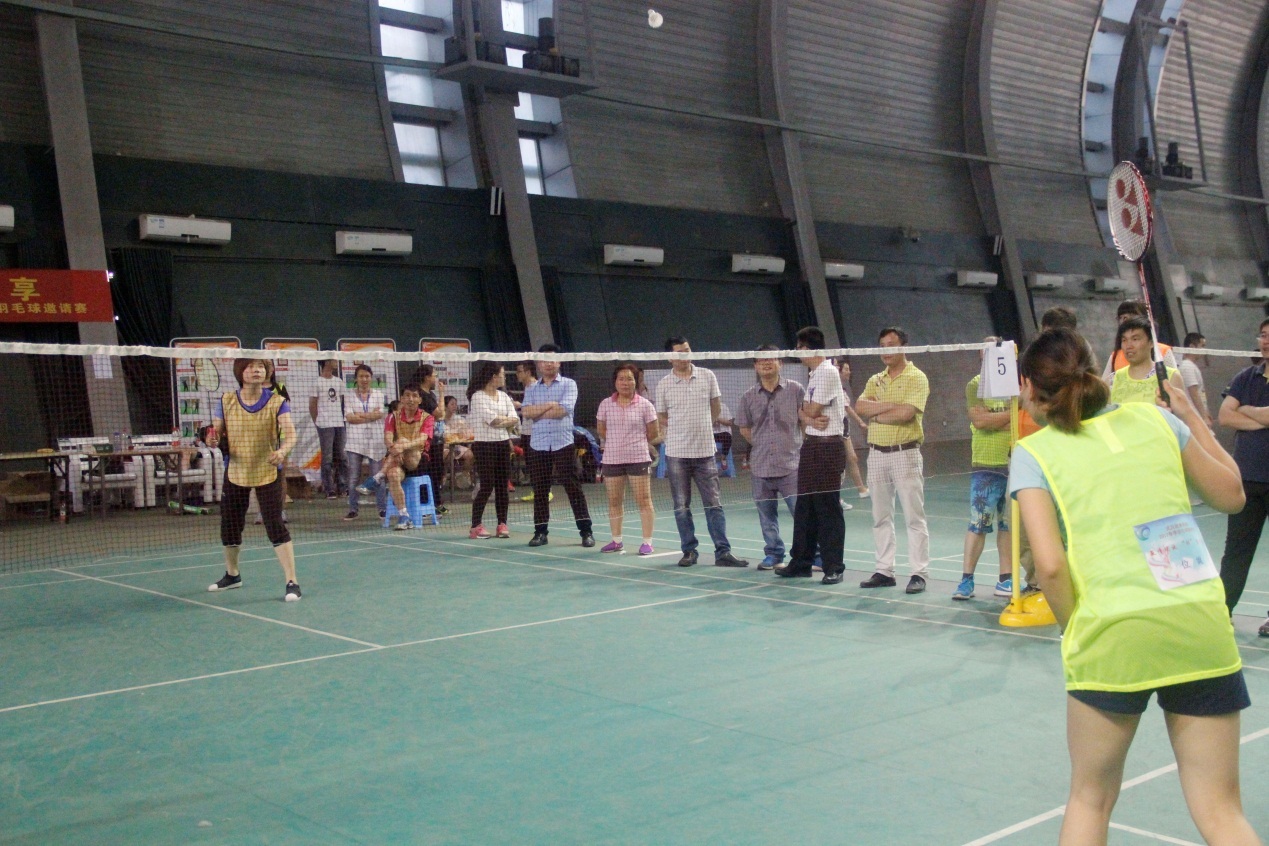 The men's singles championship competition is also the last event of this competition, the national badminton amateur group champion and the little prince of pharmacology duel attracted a vote of the audience and small fan sister cheers, the scene was once very wonderful.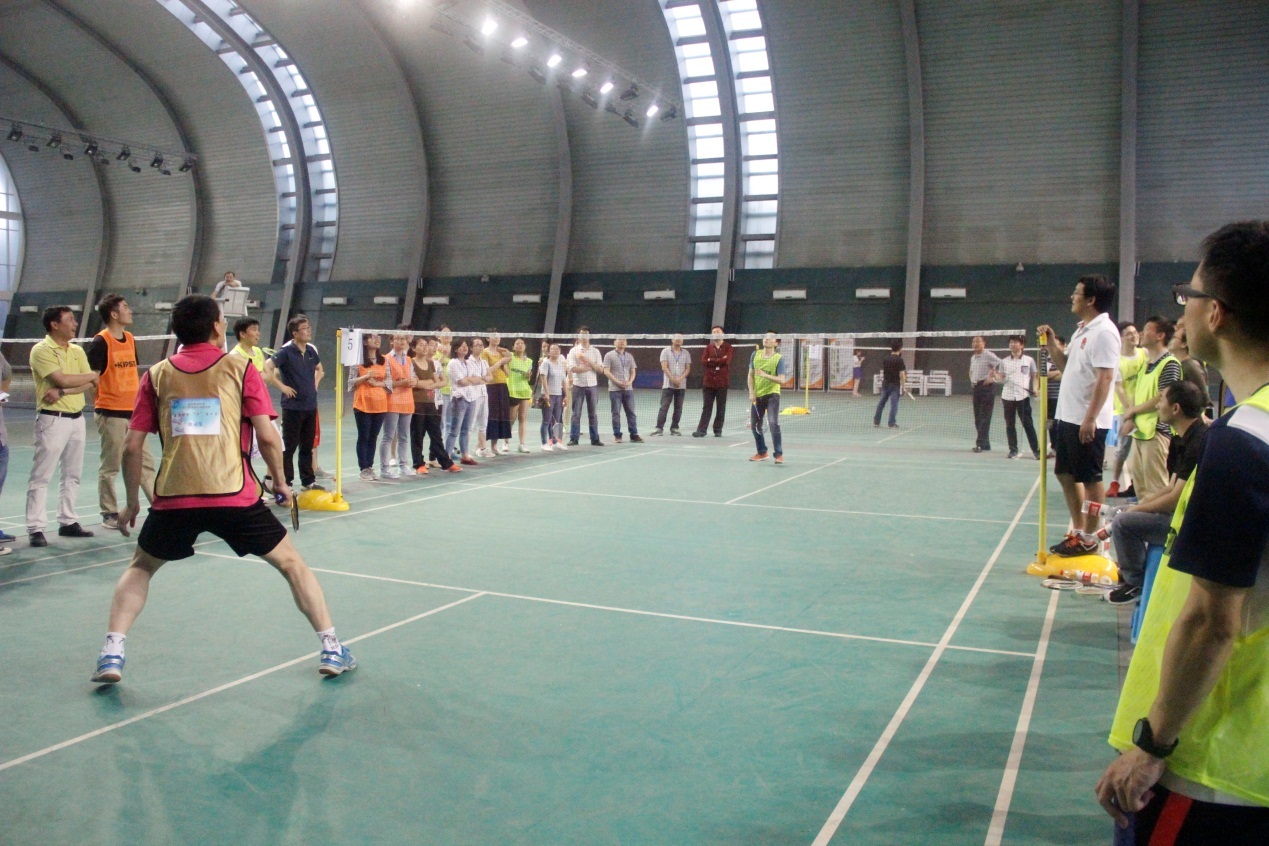 On the court, the men are in high spirits and the women are full of fighting spirit. They show the charm of competitive sports with their tenacious fighting spirit, and also show the positive and enterprising spirit of Qirui people. Whether it is the lob ball, the kill ball, the flat ball, or the corner ball, the diagonal ball, the baseline ball, everyone can't take their eyes off it and shout and applaud constantly.
And finally the results: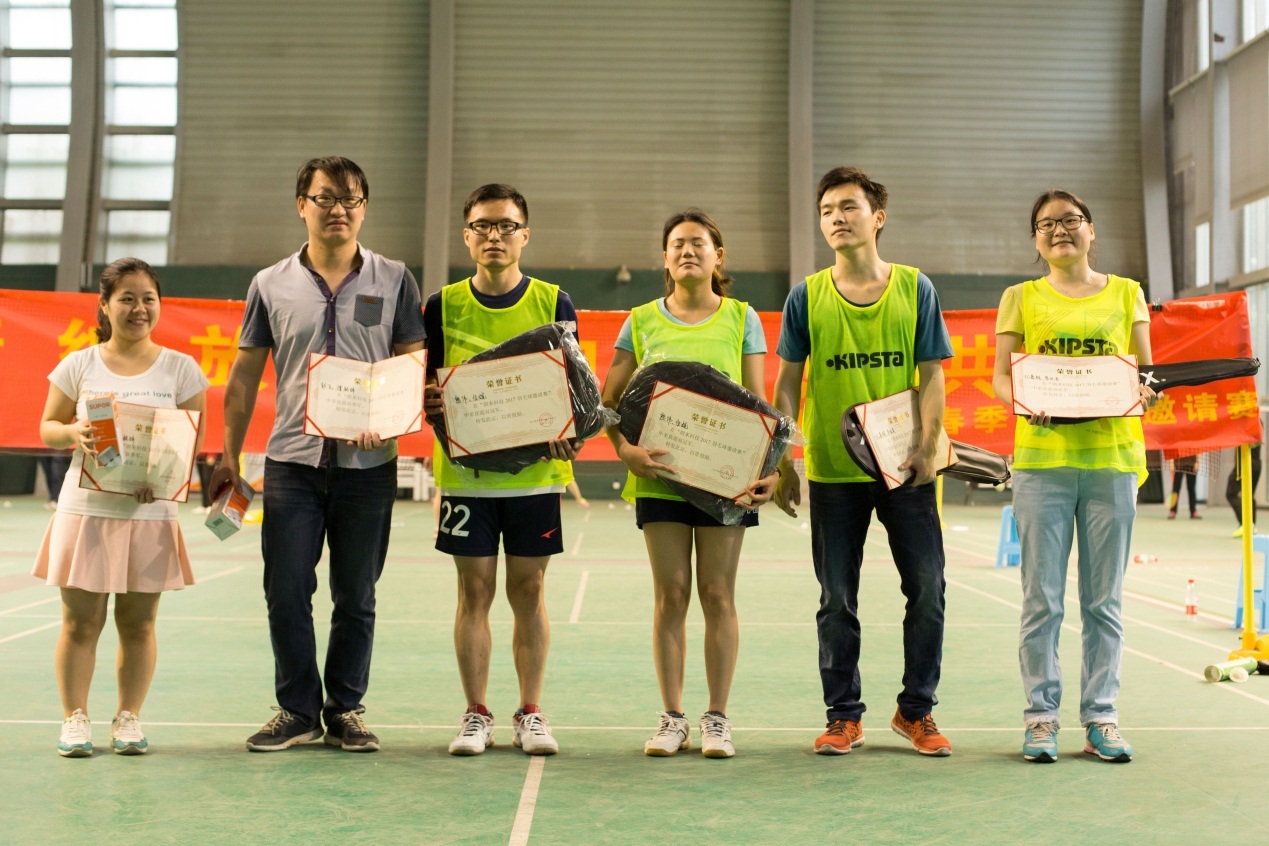 Mixed doubles: Champion, runner-up and third runner-up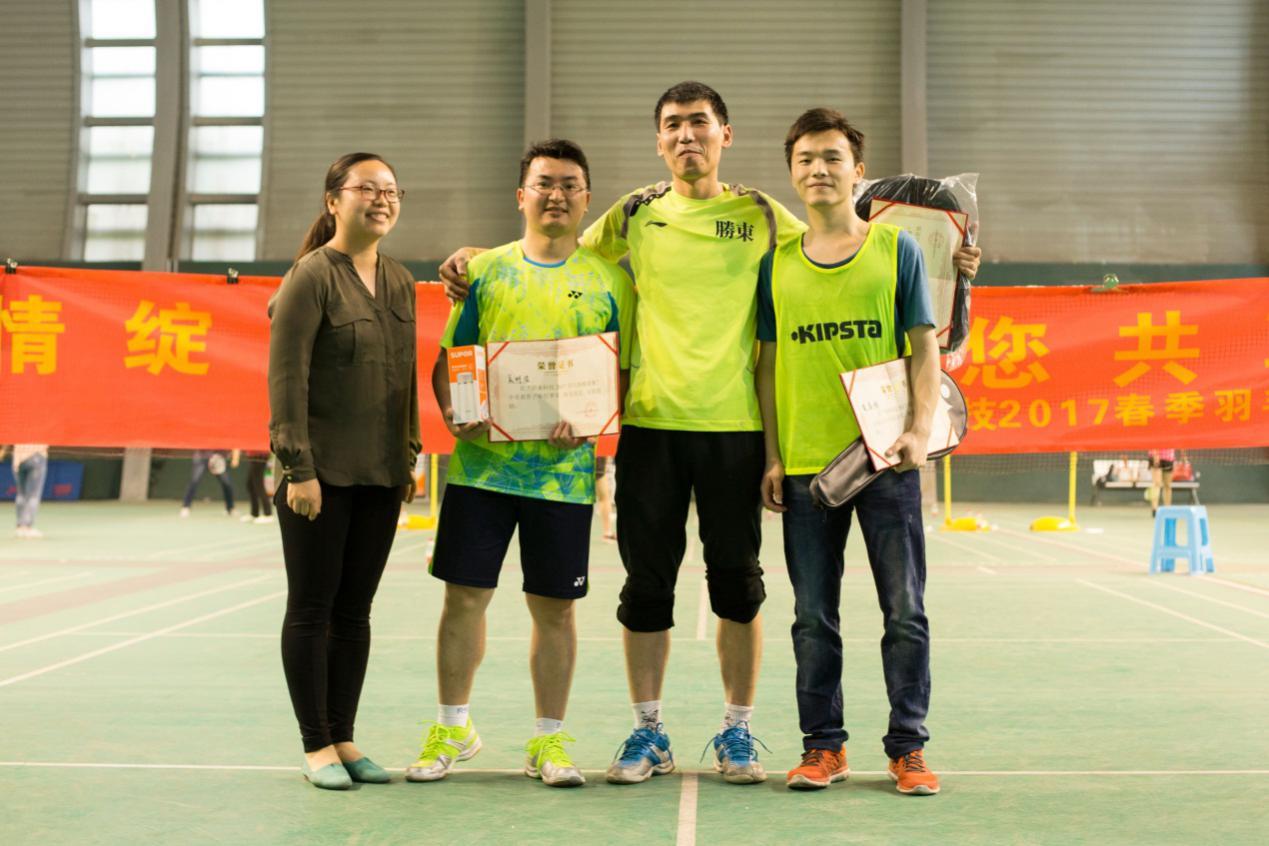 Men's singles: Champion, runner-up, third runner-up
  女单:冠军、亚军、季军
Women's Singles: Champion, runner-up, third runner-up
Last of last
Qirui family group photo town building!
The badminton invitational tournament was a complete success, and everyone on the court showed different sides of their "feathers".