There are reports of fire drill in Wuhan Pharmaceutical industry
---
  At 10:00 on July 25, 2017, Wuhan ZY Pharmaceutical organized all employees to carry out fire escape and fire equipment use drills. With the sound and light alarm bell issuing the alarm and the broadcast of the emergency evacuation broadcast, the personnel of all departments immediately began to evacuate and transfer to the emergency assembly place (dormitory door) in an orderly manner. The drill process is as follows:
1. Emergency evacuation of all departments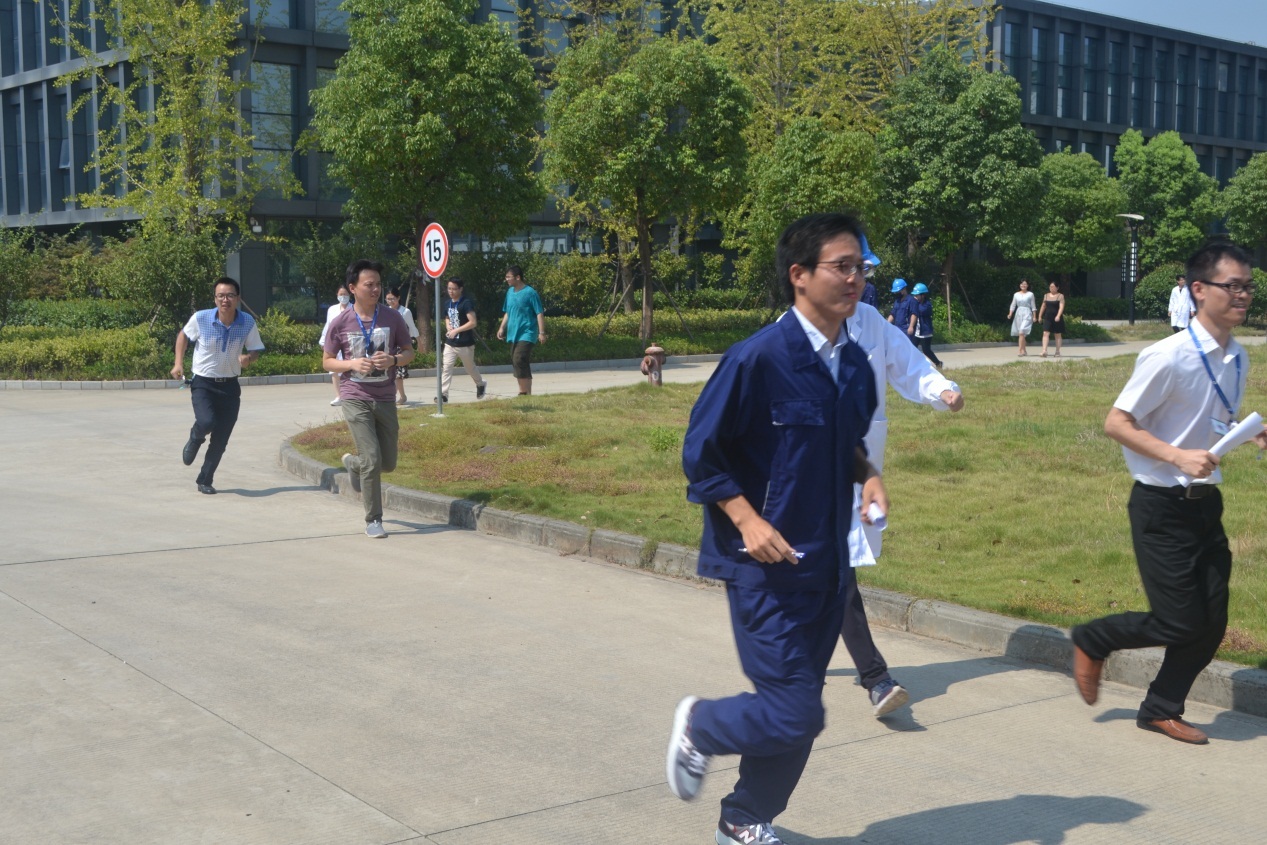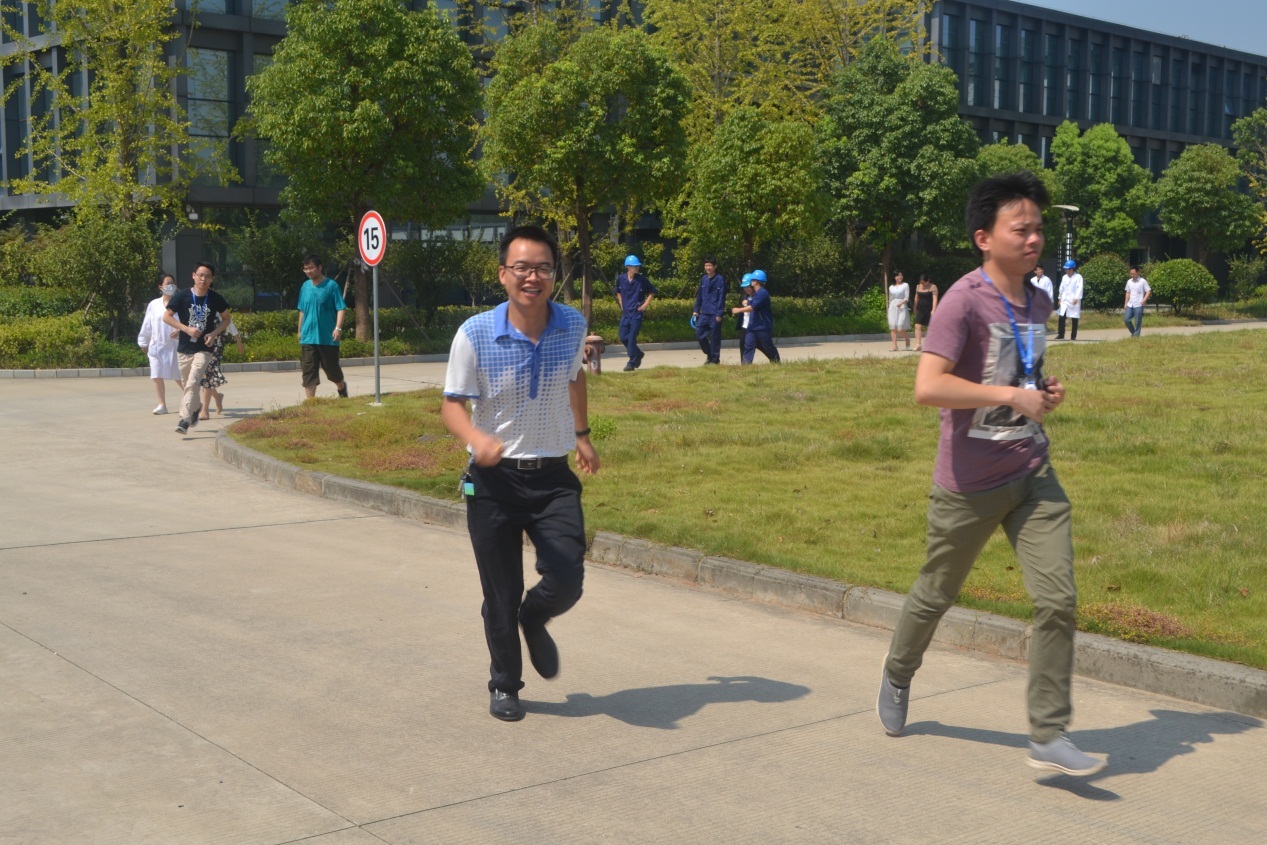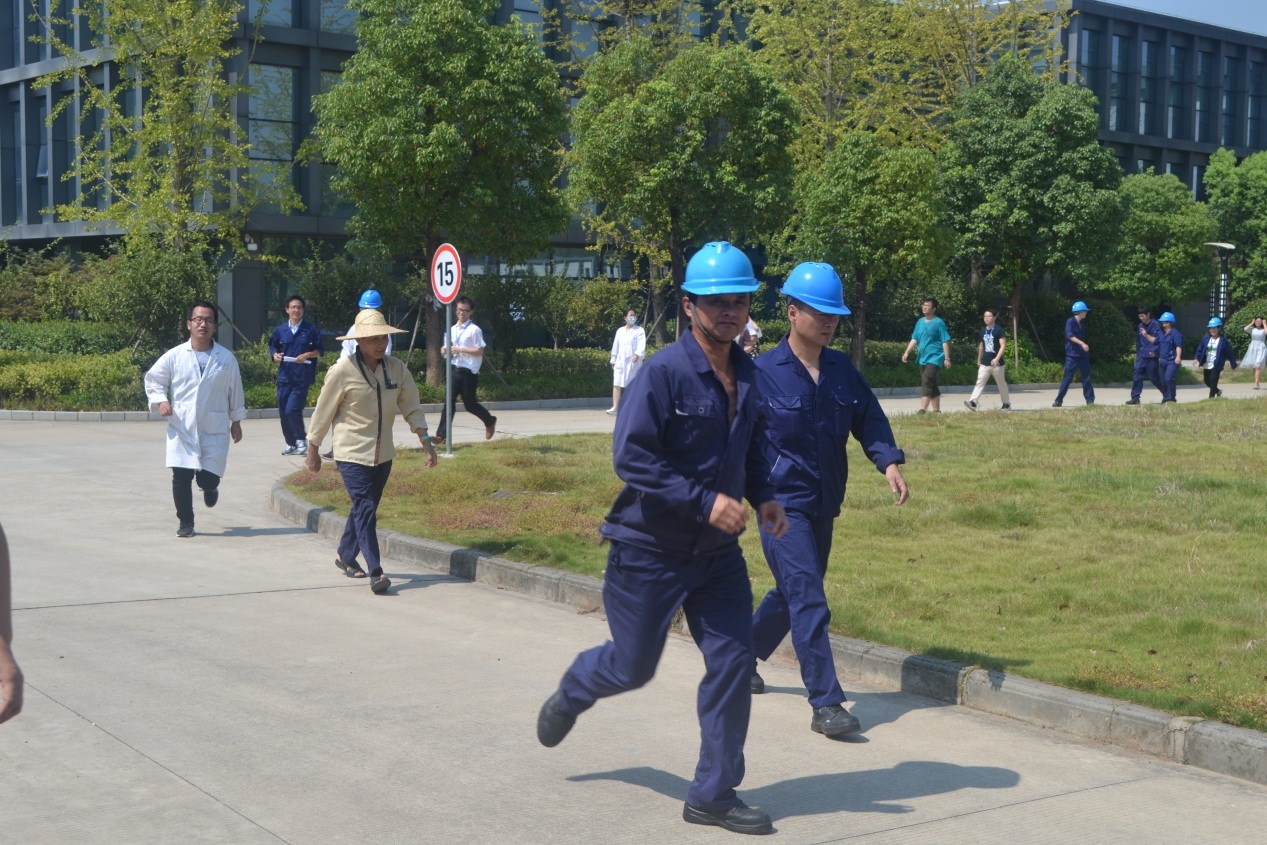 2.安全环保部对疏散情况进行讲评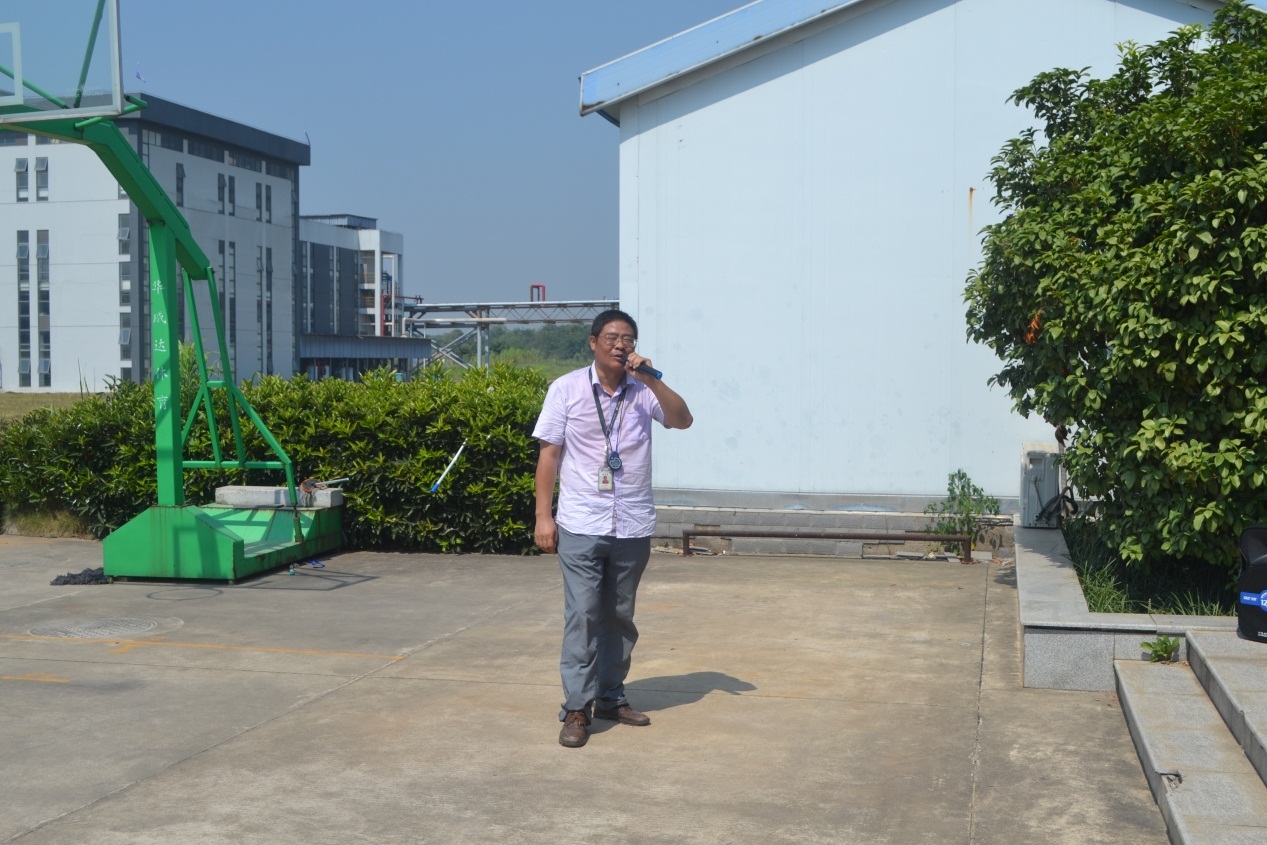 3.公司员工练习使用灭火器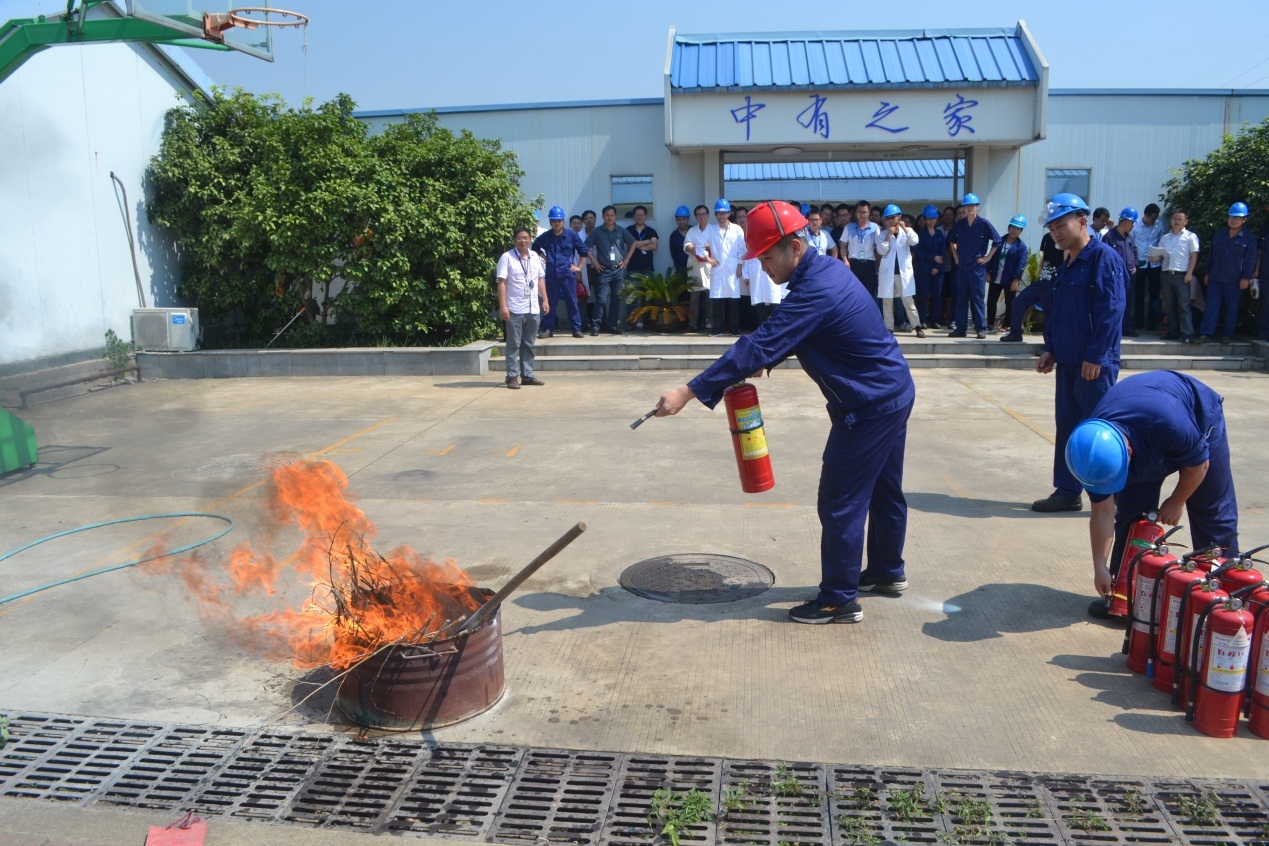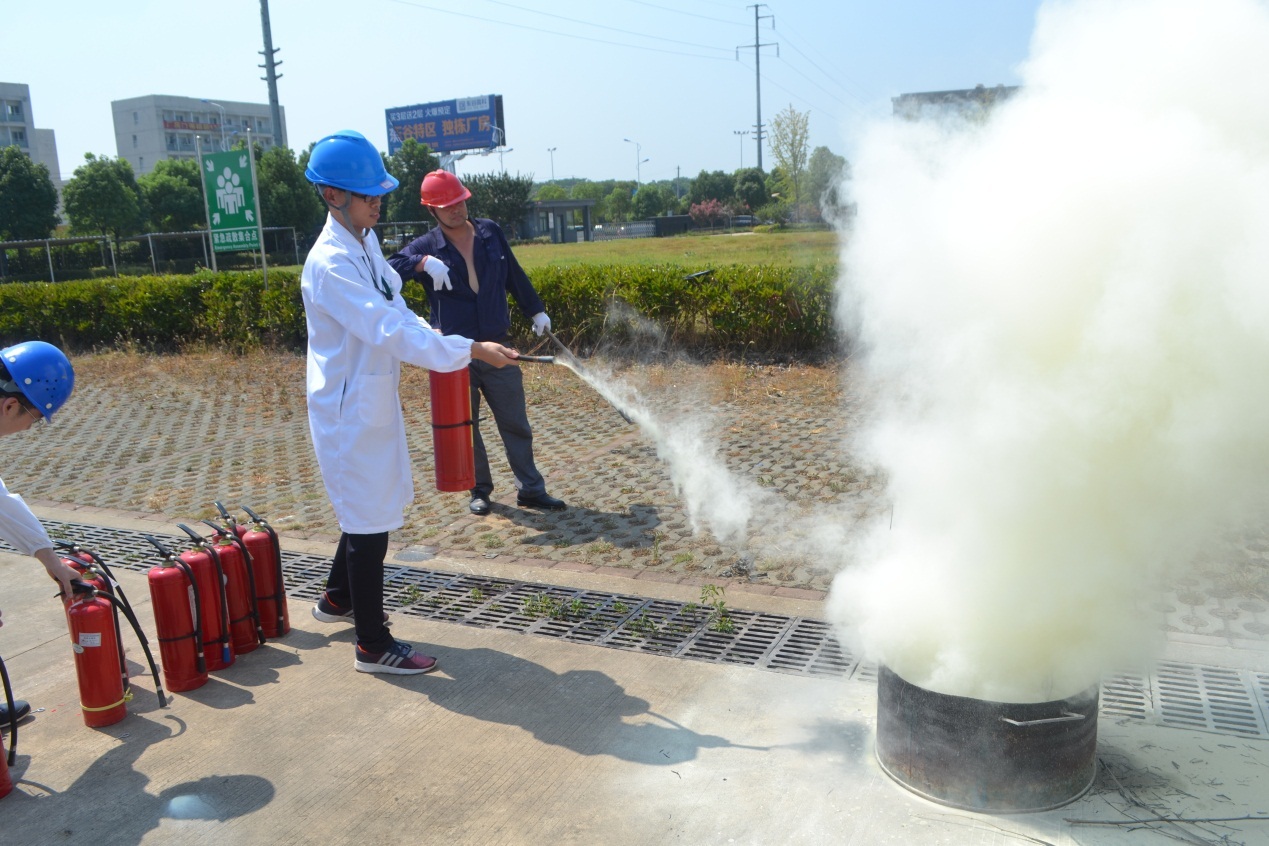 4、安全环保部讲解如何使用灭火毯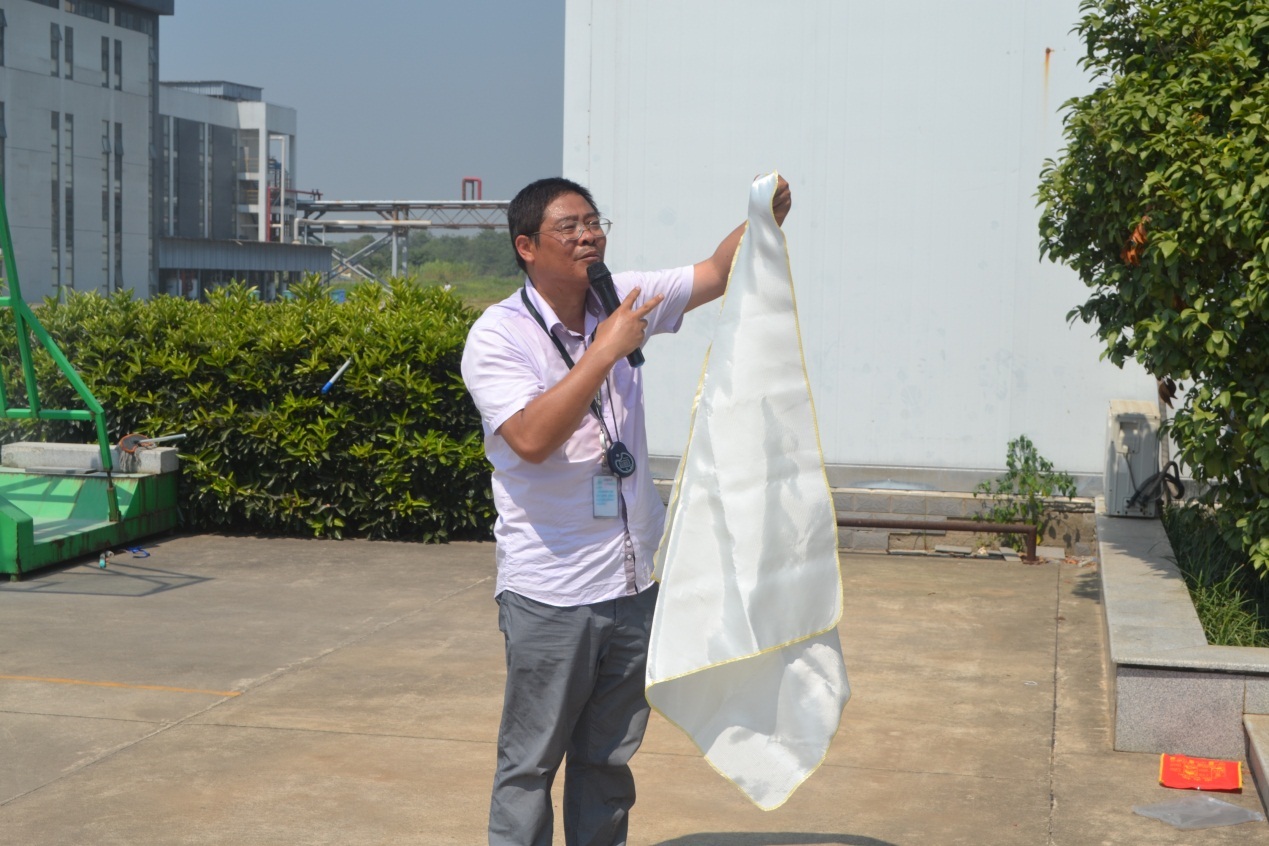 Through this drill, the company's employees are familiar with the use of fire equipment, personnel at all levels are familiar with the fire emergency evacuation procedures and safety precautions, and at the same time, the staff's fire emergency handling ability has been improved, and the fire escape has a deeper understanding and knowledge.
ADD.
No.28, Chuangye Avenue, Gedian Development Zone, Ezhou City, Hubei Province, China
WeChat Public
©2023 Wuhan RS Pharmaceuticals Co., Ltd
SAF Coolest v1.3 设置面板
EIMSX-ZHWH-HQAWE-ZAD
图片ALT信息: RS Pharmaceuticals
违禁词: 第一,最,一流,领先,独一无二,王者,龙头,领导者,极致,
V1.3.1 SVG图标库
请自行添加图标,用div包起来,并命名使用